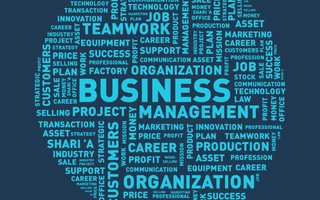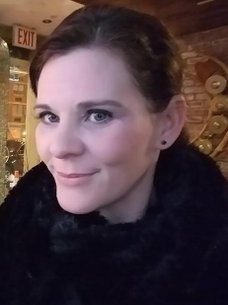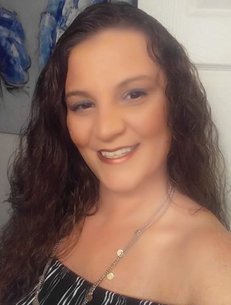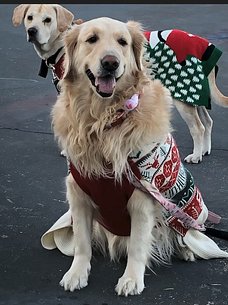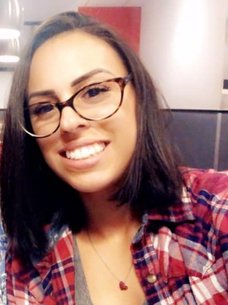 919 S 60th Street
Philadelphia PA 19143
215-385-2707
PCampbell@campbellconsultantspa.com
Some of our Award-winning pieces
Valerie Watters
Bookkeeper/Advisor
Summer & Finnigan
Customer Relations
Demolition
Painting
HVAC
Commercial Cleaning
Mold Remediation
Construction
Architecture
Retail Services
Restaurants
Non Profits
Social Clubs
Financial
Private Medical Companies
Times have changed, and firm managers need to change with them or face falling returns. Strategic planning starts with understanding the environment in which a firm operates. The analytical framework Campbell Consulting offers is a straightforward way to undertake this kind of study and begin the planning process.
We can start to assess the issues in a variety of ways, in person or virtual meetings, review financial data and do a complete evaluation of social media/marketing plan.
A good bookkeeping service is merged with excellent customer service and natural intuitiveness. A stellar bookkeeper will not only work on your balance sheets, but will also be on hand to give you financial help after the contract has ended. In the case there are some clarifications to be made, an ideal bookkeeper will take the time needed to explain, clarify and synthesize their work.
Proper services will ensure that your small business achieves efficiency in the long run, which translates to profitability and overall propserous health for your organization.
There are financial consequences of non-compliance, it is important that companies take steps to address HR compliance issues sooner rather than later. With employee litigation and compensatory awards on the rise, companies face major potential legal liabilities if they fail to comply with human resource and employment laws' rules and regulations. How big is the risk? Statistics compiled by Jury Verdict Research show that employment lawsuits have risen 400% in the last 20 years. In these budget-conscious times the need to address any compliance issues, means seeking guidance from third-party professionals or outsourcing the HR function entirely.
Business development activities extend across different departments, including sales, marketing, project management, and product and vendor deliverables. Networking, negotiations, partnerships, and cost-savings efforts are also involved. All these different departments and activities are driven by business development goals. Think of the gears in a machine all working together.
Campbell Consulting assists in aligining all these departments to focus on the overall company development.


Shannon Slamp
Operations Manager
shannon@campbellconsultantspa.com
Campbell Consultants PA works with clients on strategy, planning and problem solving; helping develop business skills and knowledge.
We assist in a range of areas from designing business models to marketing plans. This helps determine which marketing techniques to use. We work with your team to produce practical results and enhance strategic thinking.
Let us create success with you by focusing on personal development: time management, self-sabotaging behavior (like procrastination and distraction), pin-pointing administrative gaps, decision making, and getting into action.
Bookkeeping & Accounting Services
Human Resources Compliance
It's our business to develop yours.
Some facts about Campbell Consultants PA
We counsel our clients on their key strategic issues. Companies come to us because they know we offer the knowledge, insight and guidance they need to move forward with confidence.
Our consultants deliver world-class and rigorous analysis, deep knowledge of their industries, and pragmatic solutions to produce practical, high-impact results – quickly.
We recognize the role that we can play in developing and investing in the Greater Philadelphia Region. Stimulating business growth in our sector builds wealth and success for not just our clients, but our communites as a whole.
Our goal is to provide small businesses with the tools to allow them continous growth.
Our Social Responsibility Program encompasses a wide range of activities, from our volunteering in community youth sports programs to pro bono consulting and charitable support for non-profit organizations.
Each member of Campbell Consulting volunteers in their community or with organizations as a form of paying it forward.